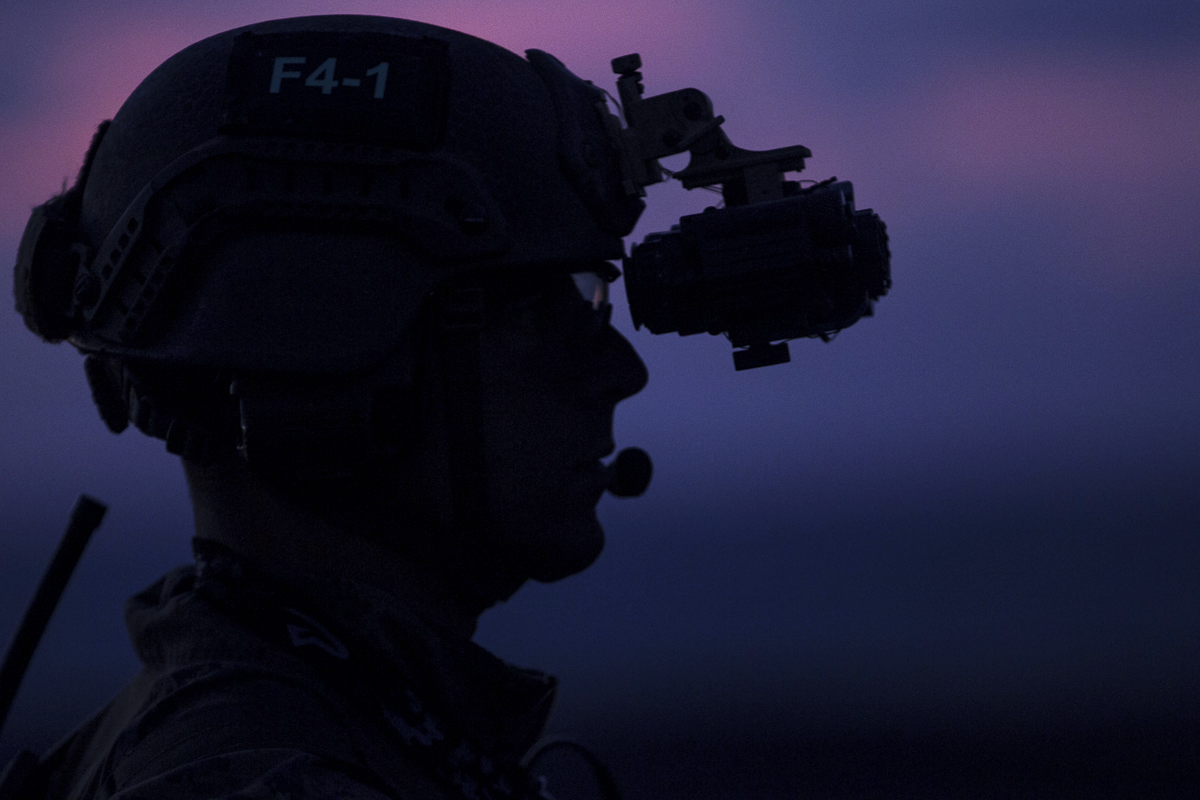 WBSI is an agile and responsive Service Disabled Veteran Owned Small Business founded in 2003. Our success has been predicated on hiring the most qualified seasoned staff to ensure we deliver the highest quality services and solutions to our customers.
People, process, technology: WBSI ties it all together.
We apply the most efficient recruiting methods which enables us to provide our customers with cleared individuals whose experience and technical expertise exceed the requirements of the job.
WBSI takes pride in providing expert engineers to solve our customers' toughest problems. Our priority is to make our customers succeed by delivering quality, value-driven service.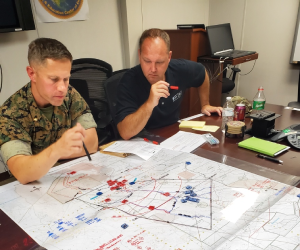 WBSI offers curriculum developing and instruction to the U.S. Federal Government.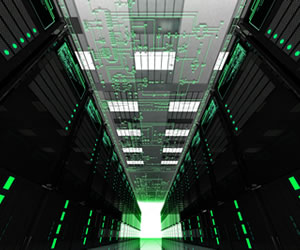 WBSI's Network Integration and Operations services ensure the availability of critical systems.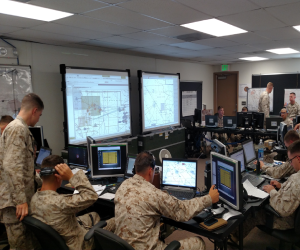 WBSI provides modeling and simulation systems operation, planning, and support for military training and exercises.
Web Business Solution, Inc. is very excited to announce that our company is now a General Services Administration (GSA) contract holder. The new contract serves to further the company's reach in Educational Support Services (SIN 611710) and Professional and Management Development (SIN 611430).
Richmond Times-Dispatch Names Web Business Solutions Inc. a Winner of the Greater Richmond Area Top Workplaces 2023 Award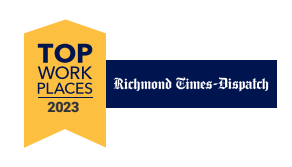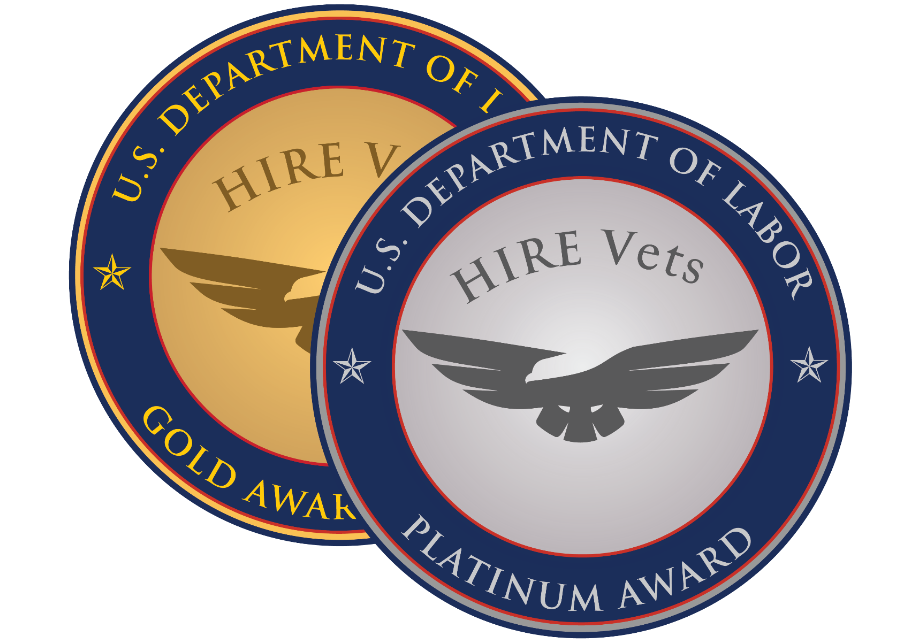 Web Business Solutions, Inc. receives 2022 Hire Vets Medallion award from U.S. Department of Labor
Web Business Solutions, Inc. received the Virginia Values Veterans (V3) certification for taking steps to implement nationally recognized best practices in recruiting, hiring, and retaining highly-skilled and dependable veterans.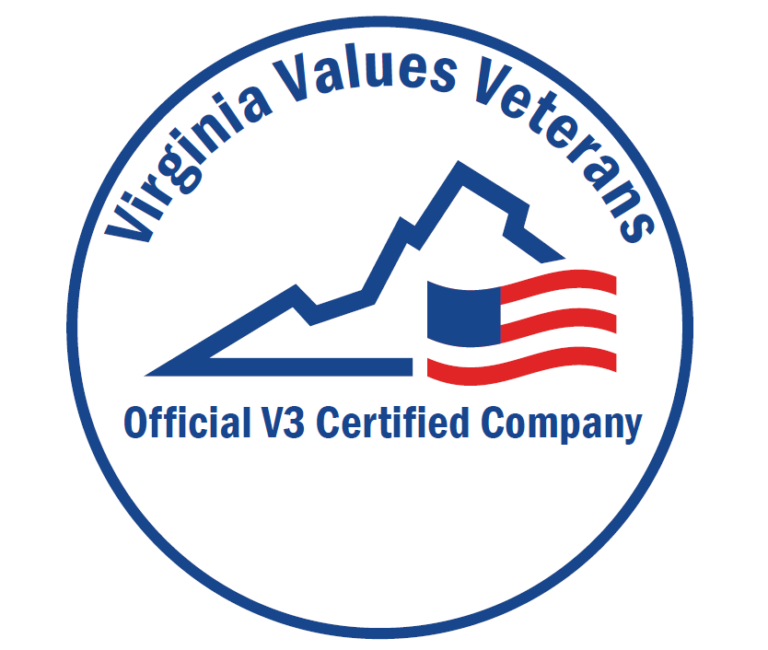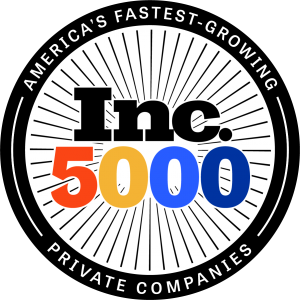 Web Business Solutions, Inc. has made the 2020 INC. 5000 list of the fastest growing private companies in America!
Web Business Solutions, Inc. (WBSI) is pleased to announce that they are ISO 9001:2015 certified. Achieving this widely-recognized certification required WBSI to undergo an extensive evaluation of our internal processes and procedures. The evaluation included our quality management system, our human resource and financial processes, our program management processes, our risk management, and our business development processes. All aspects of the company's operating mechanisms were evaluated and scrutinized against the ISO standard. WBSI sought this certification proactively to strengthen its foundation, and to continue to improve services to its customers. WBSI places the needs of its customers above all else. WBSI will hold tightly to the standards outlined in the 9001:2015 certification.